BlackWolf Alliances & Advisors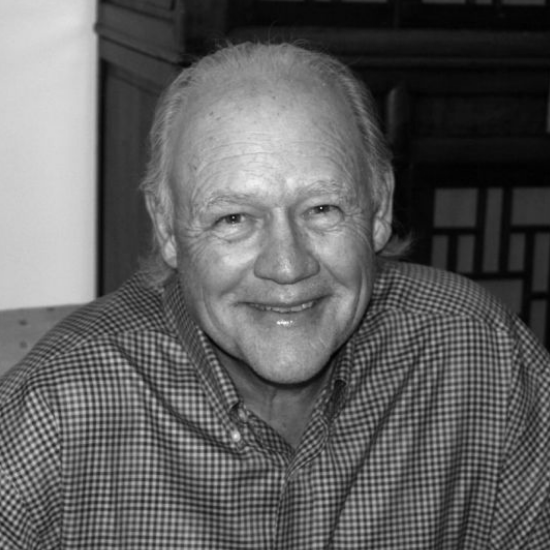 Peter Cook, Business Advisor
Peter serves as an outside business advisor to Black Wolf Consultants LLC.  He assists with strategy development and human resource optimization.  At the Jewel Companies of Chicago and then with Charles Levy & Co., Peter worked for 25 years as VP Store Operations, VP Growth & Development, and CFO.  He has spent the last 15+ years as a private investor and business advisor.  Peter has an MBA from Stanford University.  He also holds a degree in Political Science from the University of New Hampshire.
Mark Butler, Financial Advisor
Mark established the investment advisory and wealth management firm that is Butler Financial in 1996, after working for and training extensively with American Express/IDS.  He is Principal of the firm, relating directly with clients on matters of investment strategy, wealth transfer, and life transitions.  Mark holds a B.A./Philosophy (CU/Boulder) and M.A./Psych (Naropa University).
During the past seventeen years, he has served as director on several boards of education, religious, and financial not-for-profit organizations.  Mark is the author of Zen Money Blues, a book on the psychology of money.  A second book on the topic of money-in-relationship is due out in the Spring of 2014.