About BlackWolf Consultants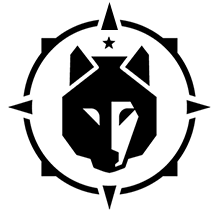 The unparalleled pace of change in the world today can only be met with courage, authenticity, deep personal principles and collective conviction. BlackWolf Consultants transforms leaders by translating their values and gifts into action while igniting passion and performance both personally and professionally. Our structured consulting processes catalyze transformation, deepen contribution, and encourage each team member to accept full responsibility for their choices, behavior and results.
Transformation is not a word we use lightly. We believe that every human is born with a purpose. To operate at full potential, individuals and teams must identify and transcend disempowering mindset/beliefs, and consciously choose empowering beliefs, from which one can then create empowering behaviors. This empowering mindset is the root source of personal and team purpose.
We have a proven track record of strengthening leadership, improving communication and building a culture of inclusion, belonging, responsibility and trust.
In partnership with our consultant coaches, you can live your values and operate at full capacity, achieving individual and collective potential while delivering long-term value and tangible ROI for your organization.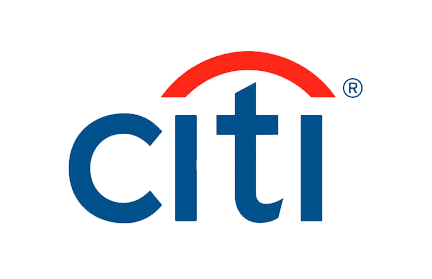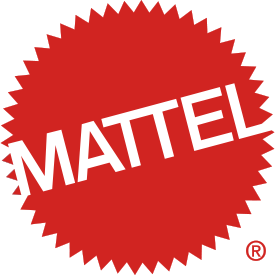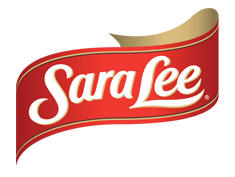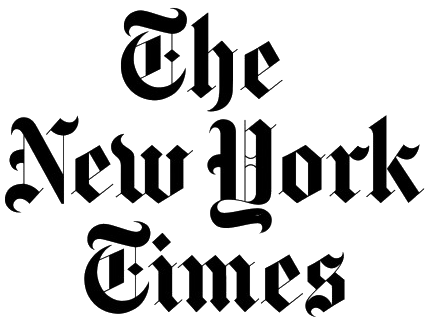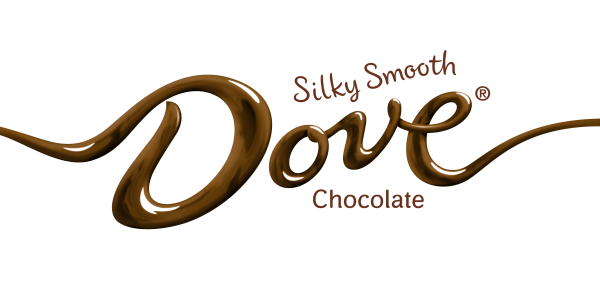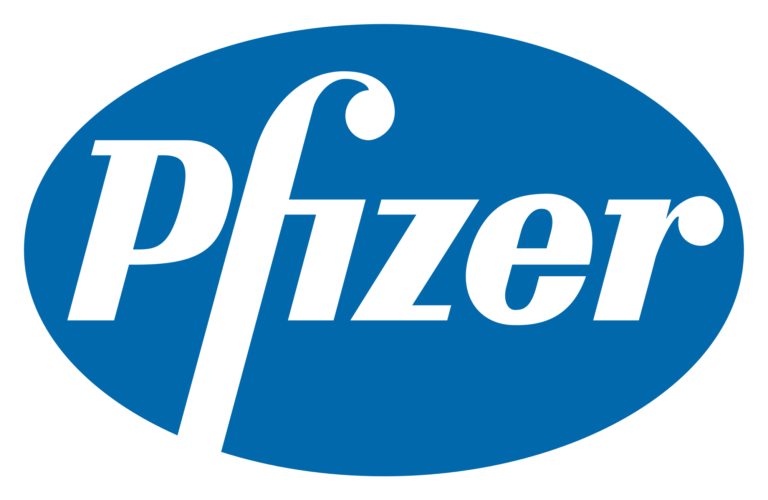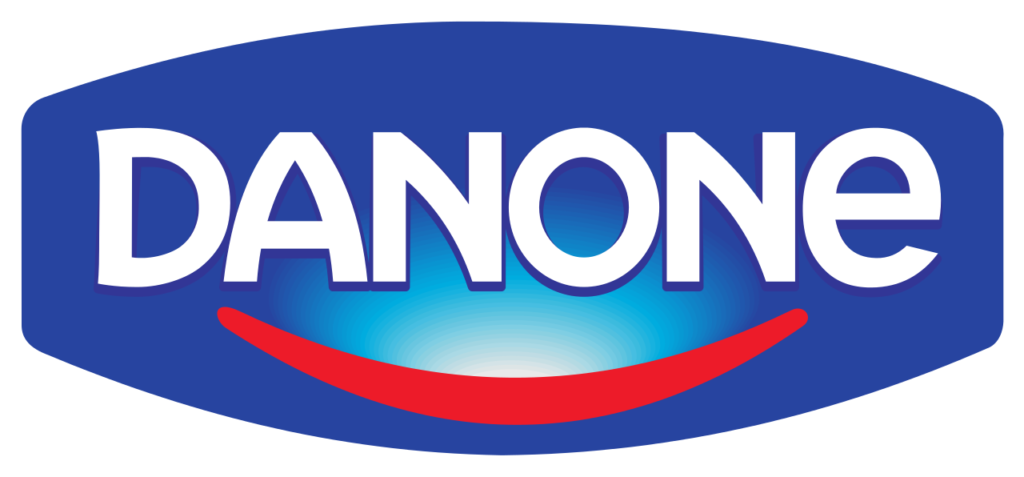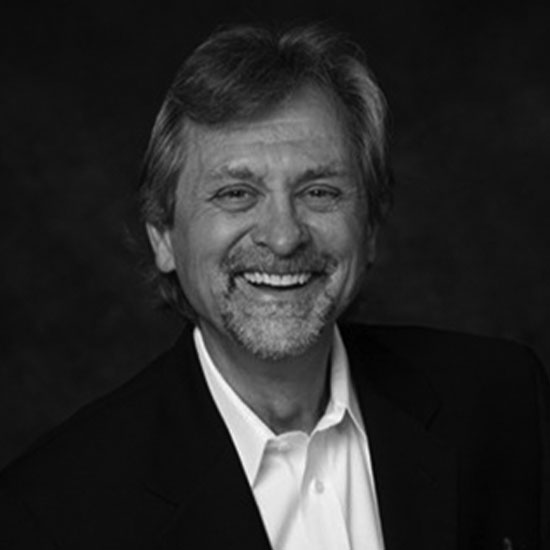 Robert founded BlackWolf Consultants to offer leaders guidance on a new journey where they can learn how to transform their lives and attain their goals. Robert gathers facilitators and coaches who act as guards and teachers – sometimes strongly, sometimes gently – but always with heart and meaning. He brings the qualities of courage, perseverance, passion, challenge, compassion, community, contribution, loyalty, and integrity, to his work.  He listens to deeply understand the essence of all that is and the unrealized potential in a person, a team, or an organization.
Robert's 25 years of experience working domestically and abroad with Senior Executives and their teams have provided him with an extensive understanding of their unique cultural nuances. Such locations include Latin America, Russia, India, Africa, the Asia Pacific, USA, Europe, and Australia. Robert is the creator of the BlackWolf Collaborative and Transformational Leadership Acceleration (CTLA) program.  The work of BlackWolf Consultants consistently generates extraordinary success for its corporate clientele, producing a quantum change in their effectiveness.
Robert's facilitation and coaching are connected, engaging and motivate transformation.  He helps individual leaders to feel valued, seen, and heard.  Robert has spent a lifetime studying and practicing mindfulness and meditation, which he views as the cornerstone to the success of his professional work.
See more or book Robert as a speaker at RobertKrenza.com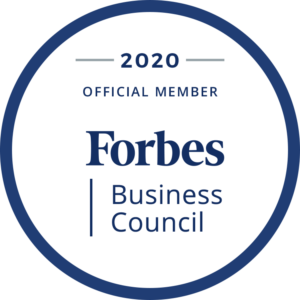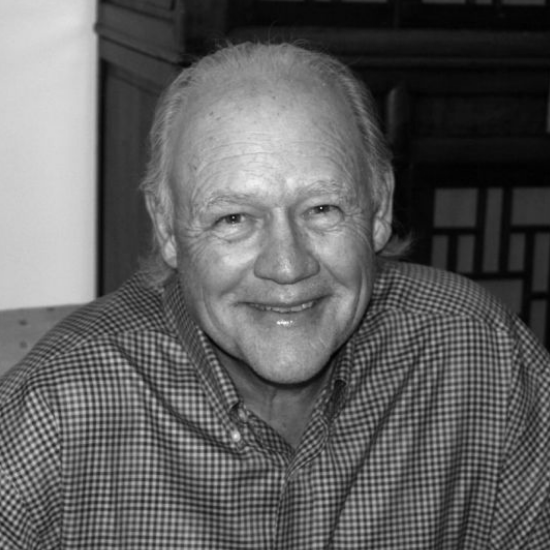 Peter received his MBA from Stanford University and spent decades at work understanding how to support elegant financial systems and processes for major corporations.  
Now Peter provides his support to BlackWolf compelling leadership and management programs by acting as the Chief Financial Officer for the organization providing deep analysis of corporate strategy, governance, and financial performance.   He is driven to engage his strengths and his deep professional experience in support of BlackWolf's abiding belief in leaders and their transformational growth.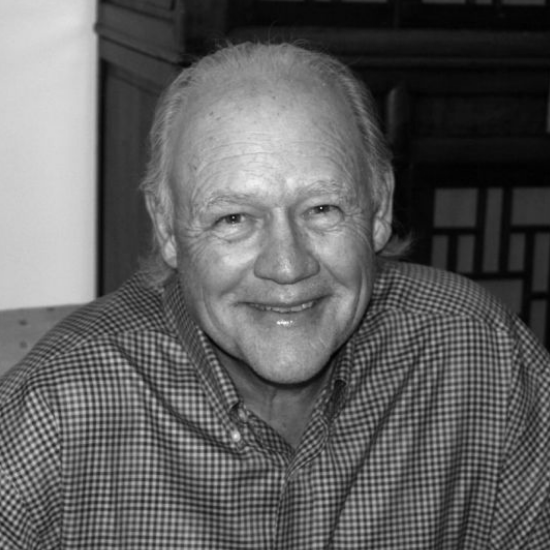 "What makes CTLA unique is the team experience and the acceleration as an intact team. I have not seen any other program anywhere in the world that serves as an intact team accelerator like CTLA does."
- Vice President & CFO, Global Emerging Markets
"I've grown as a person, and as a leader. I've seen the positive impact in myself and in my teams. This has led to having greater influence, garnering more support from my peers, and has changed the culture in my work environment. It has also led to the confidence and skills needed to apply for a promotion."
- CTLA™ Participant Fortune 500 Company
"I first started my journey with Robert as GM of the North Africa East Mediterranean region. I was promoted to GM of the China unit which was suffering roller coaster performance. During his work with us our sales grew  fivefold, and had an 8x increase in profits. Currently I am in the role of Asia Pacific Regional President and Robert's work continues to yield benefit and value to my leadership and the effectiveness of our regional team."
– Regional President AsiaPacific, China
"BlackWolf Consultants has coached me personally to become a stronger leader and has helped me focus on the important things that matter in my job."
– President Global Food, Belgium
"I have been told, unsolicited, that I lead from a much more self-aware place than I did prior to CTLA."
- CTLA™ Participant Fortune 500 Company
"CTLA changed my life, both professionally and personally. It is, by far, the most influential development "tool" that I have ever experienced."
- CTLA™ Participant Fortune 500 Company
"I found this program to be enormously valuable. It has created intention around my actions and in how I behave and lead my team every day."
- CTLA™ Participant Fortune 500 Company
"Robert taught me that leaders are most effective when they are at their most authentic self."
– President, Major Luxury Magazine, USA
"Alongside my personal development, Robert has been a copilot for me on major team developments, from reorganizations to new strategic directions."
– President, Global Consumer Products, USA
"I owe Robert a lot in my career development as well as my development as a human being, and I will always be grateful for the difference he has made in my life."
– Vice President, Global Supply Chain, France
"There is not a single day that goes by without Robert crossing my thoughts in one way or the other; whether it is advice he gave me, his feedback or his genuine interest in my development. There are thousands of professionals that could benefit from Robert's wisdom."
– General Manager, Saudi Arabia
"The benefit of an intact team going through CTLA is having it become a shared experience. We gained a common language. We now speak to one another about values. We use the CTLA language in our day-to-day and it has become part of the DNA of our team even when members come and go. "
- Global Organization & People Business Partner
"The biggest difference between CTLA vs anything else out there is the focus on self. I realized I needed to work on myself first; becoming a better individual first then fixing the biz problem. CTLA incorporates whole systems thinking. It's fundamentally about working on the self, changing core beliefs, and then behavior shift translates to business results."
- Vice President of People and Organization, China
"I know, feel and believe I am becoming a better myself and a more effective/authentic leader that can bring more value to business and people around me.. and in a journey to grow further with this extended journey and impact! This is a by-far best leadership program I experienced and I cherish this as the best investment of the company to me thus my commitment to return!"
- Vice President of People and Organization, China
Peter Cook, Business Advisor
Peter serves as an outside business advisor to Black Wolf Consultants LLC.  He assists with strategy development and human resource optimization.  At the Jewel Companies of Chicago and then with Charles Levy & Co., Peter worked for 25 years as VP Store Operations, VP Growth & Development, and CFO.  He has spent the last 15+ years as a private investor and business advisor.  Peter has an MBA from Stanford University.  He also holds a degree in Political Science from the University of New Hampshire.
Mark Butler, Financial Advisor
Mark established the investment advisory and wealth management firm that is Butler Financial in 1996, after working for and training extensively with American Express/IDS.  He is Principal of the firm, relating directly with clients on matters of investment strategy, wealth transfer, and life transitions.  Mark holds a B.A./Philosophy (CU/Boulder) and M.A./Psych (Naropa University).
During the past seventeen years, he has served as director on several boards of education, religious, and financial not-for-profit organizations.  Mark is the author of Zen Money Blues, a book on the psychology of money.  A second book on the topic of money-in-relationship is due out in the Spring of 2014.