About BlackWolf Consultants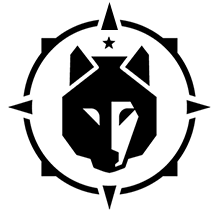 The Wolf represents our instinctive nature that is wild and free, filled with sharp instincts, passion, creativity and ageless wisdom. The Wolf is revered for its power to bring transformation and learning to humans.The Black Wolf howling at the full moon symbolizes bringing light into times of darkness. The color black encompasses everything: what we know and what we don't know.
BlackWolf Consultants guide their clients to the attainment of their goals, which requires an open mind and a willingness to question everything, embrace change, and seek fulfillment.