Go Outside. Look Within. Be Together.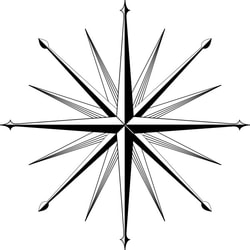 Single Day Immersions
Embrace the metaphor of expedition and join us for a full day of high impact activities tailored to your team's specific needs and desired outcomes.
Challenge.
Empower.
​Celebrate.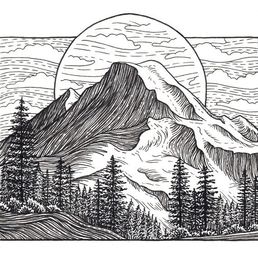 Extended Expeditions
Surround yourself in the magnificence of wilderness with your colleagues. Explore on foot, by horse, bike, boat or ski. This expedition is yours. Let's plan something uniquely yours.
Go Far.
Look Deep.
Live Simply.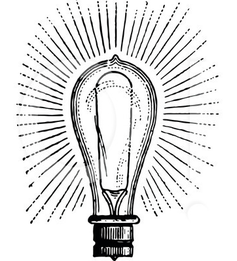 Innovation Workshop
Join a group of industry professionals; entrepreneurs, HR leaders, change agents who are all committed to going far and getting deep. Build alliances.
​ Share best practices.
Solve problems.
Embrace empathy.
 Contact BlackWolf to get started