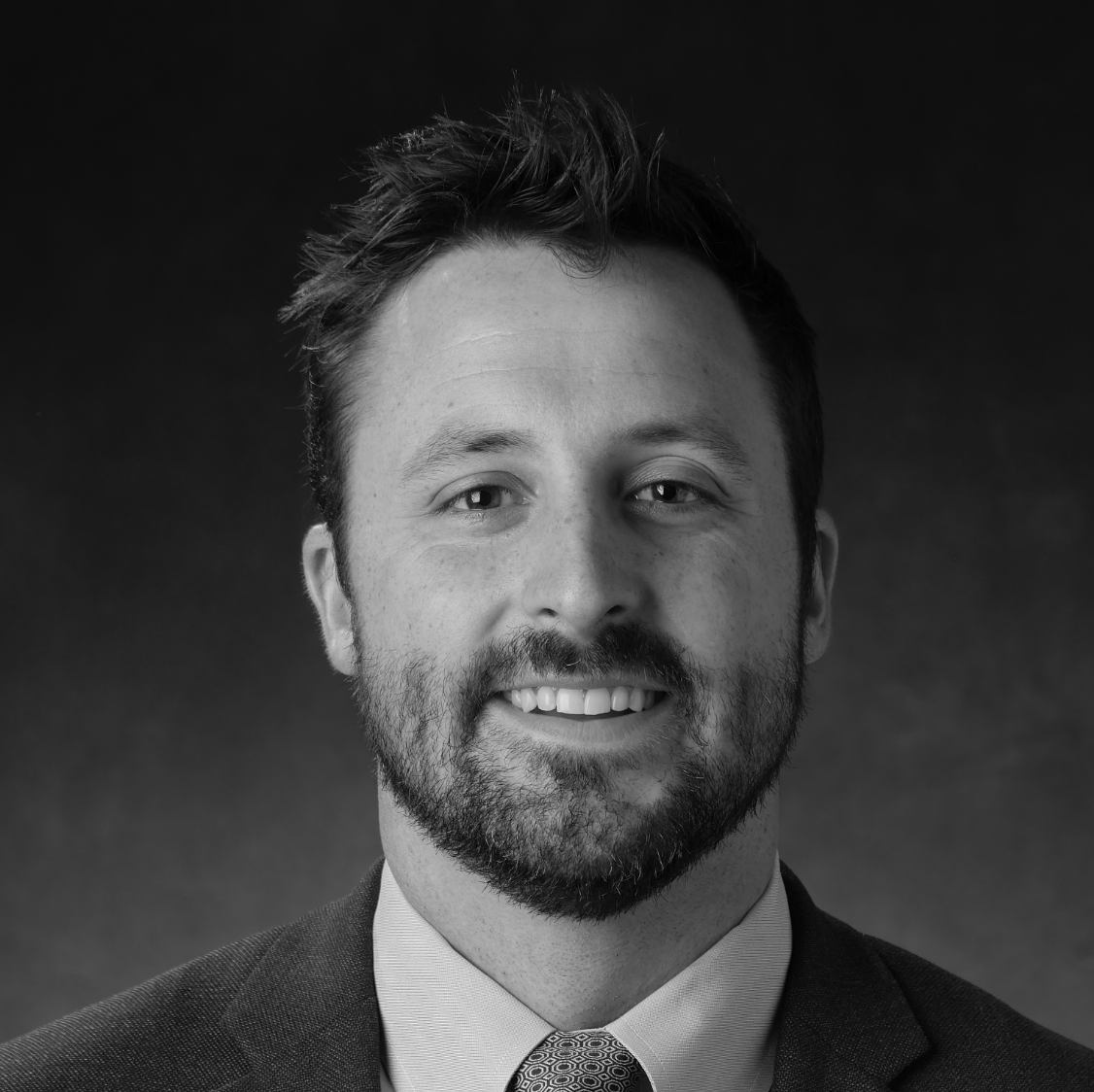 Preston Cunningham, BA
Preston is a rising second-year MBA candidate at the University of Colorado specializing in Organizational Leadership and Operations.  He is an active member of the University community, serving as the President of the Outdoor Industry Professionals Organization where he connects the university with global leaders and manages consulting projects. Preston also holds leadership positions in the Net Impact Club and Consulting Club. A lifelong learner, he earned his first degree from the University of Louisville in Economics. 
Prior to his time at BlackWolf, Preston worked with some of the largest healthcare companies in the world helping strategize, manage, and execute enterprise wide technology projects. During this time, he worked with top leaders to build high preforming teams that would spearhead organizational change. Preston's time in the wilderness as a teenager and young adult deeply informed his life both personally and professionally.  After witnessing/experiencing the transformational power of 'the wild' on a personal level, Preston felt called to help develop leaders find their power and core motivation by accessing hands on experiences.
With a long history as an outdoor education facilitator, Preston worked for over ten years at Northwaters Langskib Wilderness Programs as a senior guide and program director. As a guide he  worked with teams on extended expeditions all over the northern regions of Canada and the United States and help them find the profound lessons that sit in nature and the act of connecting to it.  He uses these skills in his work with BlackWolf helping to guide leaders to a truer and more complete experience at work and in life.
As an Experiential Specialist for BlackWolf, Preston brings a core belief that we can operate in an active place or a passive one; to take and hold the power of life or not to; to choose or to blame; and he has yet to find something that demonstrates that paradigm as well as the wilderness does. He believes that everyone has work to do and to start that conversation outside is worthwhile and very effective.
Preston is fueled by people who inspire him and that gives him the power to help inspire others. He bases his belief system in his values of trust, fun, integrity, passion, humility and love.  In his personal time, Preston can be found riding his bike, paddling a river, trying not to fall while skiing, and generally enjoying the majestic beauty of Boulder Colorado.