Our Collaborative and Transformational Leadership Acceleration (CTLA™) Program is for team leadership development that takes all team members on a journey of personal leadership, interpersonal leadership and team & organization leadership.
Will you consciously and bravely choose to do the work?
CTLA™ will satisfy your desire for personal fulfillment and success.
Corporate CTLA™ – 9 to 12 month long leadership development and transformational journey for your Leadership Team. It's facilitated by a Senior BlackWolf Coach and is composed of Online Module Learning, One-on-One Executive Coaching, Leadership Learning Groups, and Team Virtual Retreats. This is a blended learning leadership program for teams who see that transformation is essential to be a courageous, conscious, and wise leader.
We recommend it for Senior Leaders and their Teams who see that transformation is essential to being masterful, courageous, conscious and wise in how they think, feel and behave.
The CTLA™ curriculum draws its content from 25 years of BlackWolf Consultants' direct experience with leaders, distilling and integrating high-leverage leadership mindsets and behaviors to generate collaboration and transformation. Research-based with an extensive bibliography to support the self-motivated leader and continuous learner.
ARE YOU COURAGEOUS?
The current pace of change in our world is calling to be met by courageous, resilient leaders who are equipped with a clear understanding of who they are, their strengths and weaknesses, gifts and talents and that they take 100% responsibility for their choices, actions and words.
CTLA™ is an online leadership course where anyone can unlock and activate his or her leadership potential. Our purpose is fundamentally contributing to others.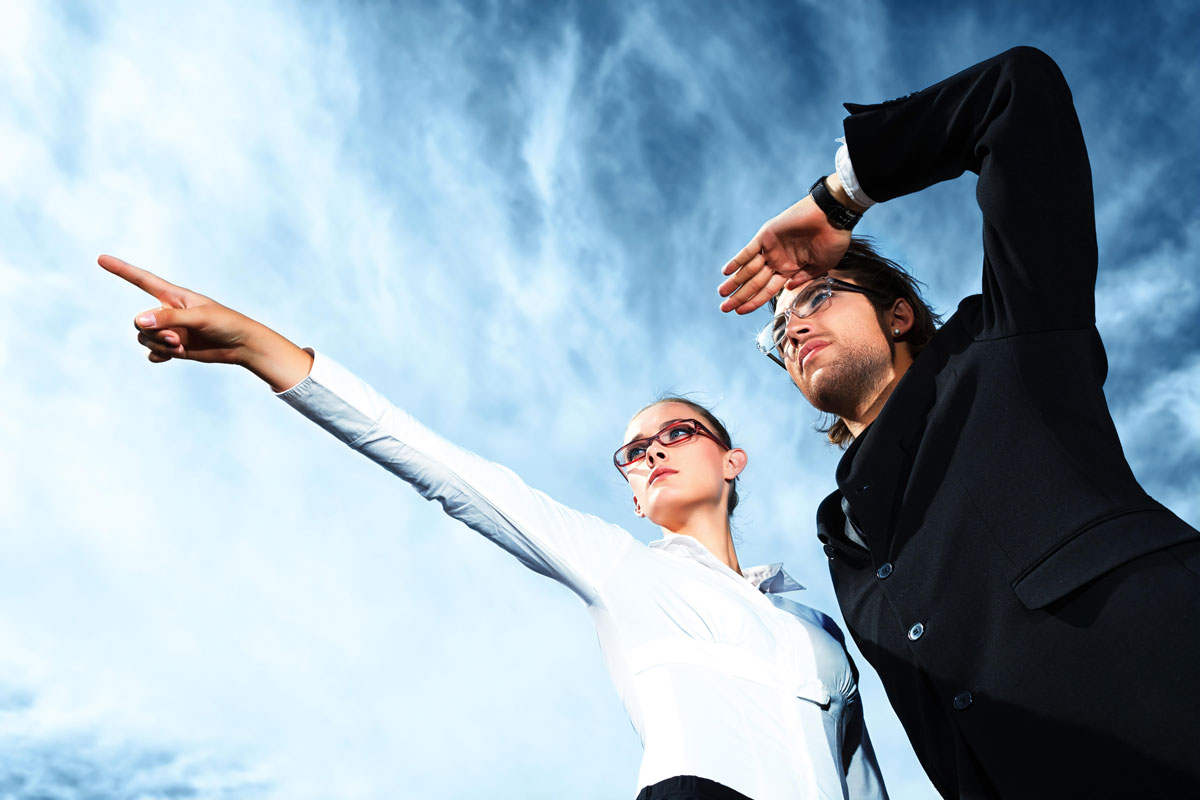 IS CTLA™ (COLLABORATIVE AND TRANSFORMATIONAL LEADERSHIP ACCELERATION) FOR ME?
Corporate CTLA™ Online Leadership Course includes:
6 Domains:
Responsibility as Your Operating System
Discipline of Vision
Discipline of Accountability
Transformational Communication
Discipline of Generating Clarity
Discipline of Relational Leadership

4 Sections:

Personal Leadership
Interpersonal Leadership
Team and Organization Leadership
Integration & Leadership Development Blueprint: Application of Sections 1, 2, & 3 to Accelerate Innovation Leadership skills, behaviors and mindsets

24 Modules: (6 Modules per 4 Sections)
Each Module Includes:
Online Content Presentations for each module and 'Action-Power' Questions
1:1 Coaching Sessions with a Senior Level Executive Coach per Section
Facilitated Small Group (3 to 4) Leadership Learning Group Calls per Section
Team discussion forums throughout the program
End of Section Shared Learning & Virtual Retreat VCs
Final End of Program Cohort VC to present their leadership blueprint and anchor individual and team commitments to their ongoing leadership
COURSE OFFERINGS
CTLA™ is a fully facilitated, impactful, 100% online leadership course ideal for High Potential Leaders, at an affordable price. This program is designed for companies that are ready to invest in their High Potential Leaders. CTLA™ serves as a complementary product for organizations who see coaching as a beneficial investment to building a "whole" relational organization.
The quest to become a great leader begins with an exploration of your inner world.  What is needed for you to know yourself? What do you stand for?  What thoughts and beliefs drive your behavior?  Who did you come here to BE this lifetime?
I am interested in registering for CTLA
WHAT OUR LEADERS ARE SAYING…
"I learned that I gained much more trust, support, and connection when I share my failures and fears rather than when I share my successes. Yes, it is taking a risk, but in the long run, it always works."
– Global Supply Team Member
"I am working on developing Active Listening, and now I can see the impact it has on me when another person doesn't listen. It's powerful!"
– Global Supply Team Member
"Sharing our insights is so powerful and it opens the door for the other to do the same; especially if this door is opened by my curiosity and giving more of myself."
– Global Supply Team Member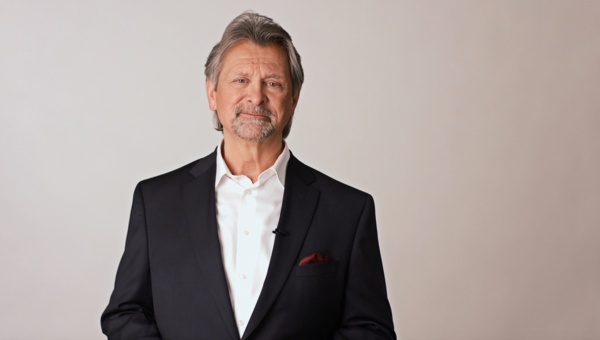 The Conscious Leader's Mantra
"I am the dominating thoughts that I allow to occupy my mind" (From Think and Grow Rich by Napoleon Hill)
– Robert Krenza, Founder and CEO BlackWolf Consultants